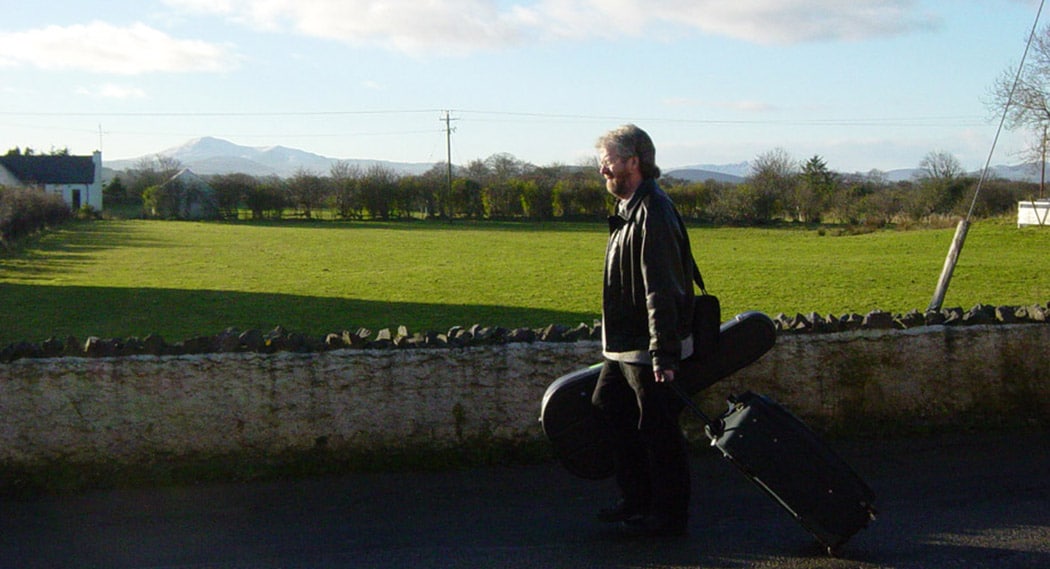 Greetings! A gorgeous autumn in Minnesota! In fact, of course, I feel as if there has been so much lovely weather since the pandemic hit — great for our daily walks, and a little comfort in the midst of this immense health disaster. The busy year of touring with Altan and others was not to be, and in fact we have already cancelled next year's Altan U.S. spring tour and rescheduled a number of gigs to fall, 2021. I am even more grateful than usual for my teaching at the wonderful Center for Irish Music — now on zoom and facetime — and for some lovely get-togethers in our backyard with friends for chat, music, coffee and treats. Lisa and I have also loved the online concerts — particularly all the amazing events Cairdeas na bhFidiléirí have had on Facebook — check them out! And chatting with Shannon Heaton about the meaning of life for her podcast episode The Myth of Tragedy was another delight. So thankful for the ways creativity and community have prevailed and sustained us during this time.
Read More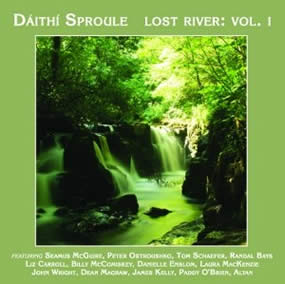 "Lost River, Vol. 1" is the long-awaited second song album of Dáithí Sproule.  Featuring songs in Irish and English, exquisitely arranged and accompanied on guitar, the album includes guest performances by Seamus McGuire, Peter Ostroushko, Tom Schaefer, Randal Bays, Liz Carroll, Billy McComiskey, Danielle Enblom, Laura MacKenzie, John Wright, Dean Magraw, James Kelly, Paddy O'Brien, and Altan. (more…)
Read More
Courses
At Center for Irish Music in St. Paul
Spring Session 2021
Uisce Gorm - Tuesday Night Adult Ensemble
Mini-Courses

Irish Poetry in Translation
Irish Musical Families
An Introduction to Early Ireland - 400 - 1000 A.D.

Individual lessons
Fall/Winter Session 2020/2021
Uisce Gorm - Tuesday Night Adult Ensemble
Irish Gaelic Songs for Young Singers
Singers and their Songs
Mini-Courses:

The Irish Folk Boom of the 1960s
Irish Poetry in Translation
Irish Myths and Legends
All classes are currently held online.