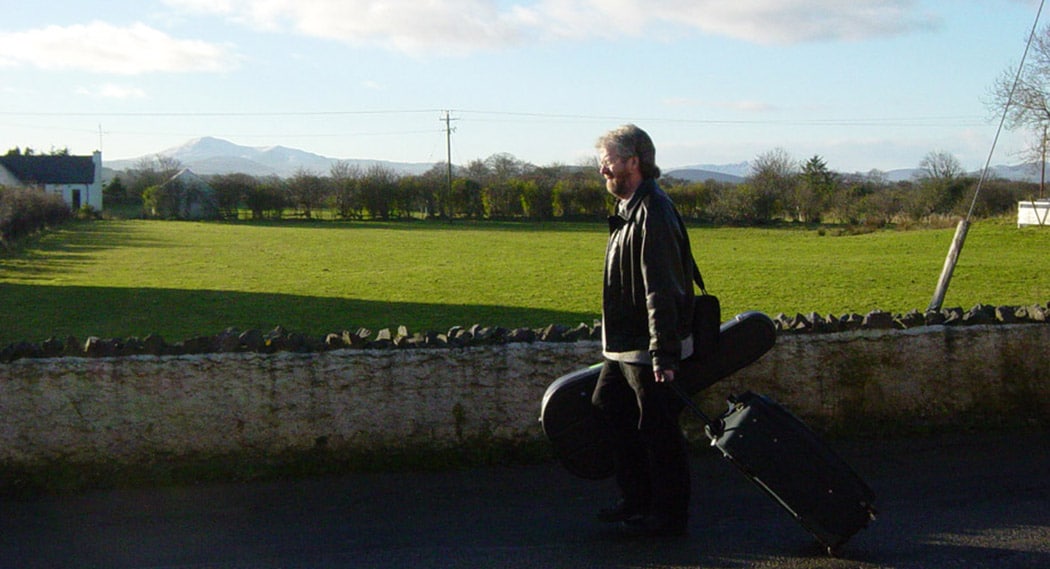 Greetings! Welcome to my website! I'm happy to say that things are opening up here again in Minnesota, vaccinations are going well and the return of sessions is on the horizon! I continue to enjoy my teaching on line with the Center for Irish Music and look forward to seeing some of my students in person in July and August. The Minnesota Irish Music Weekend will be happening in mid-June, and, as well as wonderful virtual online guests from Ireland, there will be a live concert at the Celtic Junction in St. Paul — I'll get to take part in a "Martin McHugh and Friends" set with Laura MacKenzie and Mary Vanorny — that will be a lot of fun! In July I'll be teaching on line for two Swannanoa Gathering weeks — Traditional Song and Celtic Week — followed by some virtual workshops for MAD Week, run by Comhaltas Ceoltóirí Éireann in Washington, DC. Onward and upward!
Read More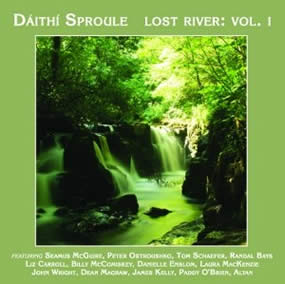 "Lost River, Vol. 1" is the long-awaited second song album of Dáithí Sproule.  Featuring songs in Irish and English, exquisitely arranged and accompanied on guitar, the album includes guest performances by Seamus McGuire, Peter Ostroushko, Tom Schaefer, Randal Bays, Liz Carroll, Billy McComiskey, Danielle Enblom, Laura MacKenzie, John Wright, Dean Magraw, James Kelly, Paddy O'Brien, and Altan. (more…)
Read More
Courses
At Center for Irish Music in St. Paul
Summer Session 2021
Uisce Gorm - Tuesday Night Adult Ensemble
Singing Traditional Songs in Irish and English
Irish Musical Families, part 2
Individual lessons
Spring Session 2021
Uisce Gorm - Tuesday Night Adult Ensemble
Mini-Courses

Irish Poetry in Translation
Irish Musical Families
An Introduction to Early Ireland - 400 - 1000 A.D.

Individual lessons
All classes are currently held online.