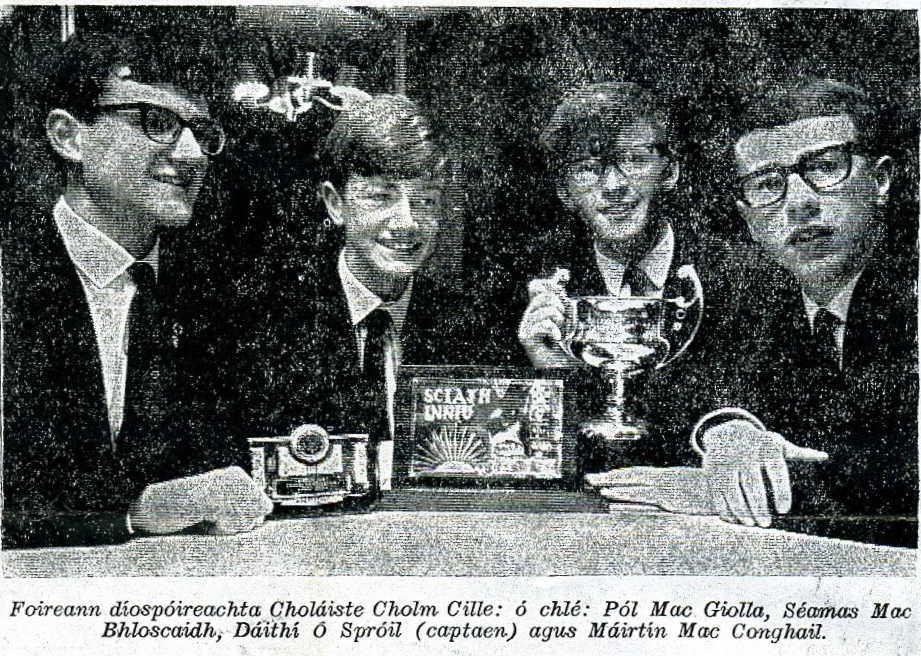 Since the early days of attending Irish College at
Rann Na Feirste
, and winning national championships with the
St. Columb's
Irish Language Debating Team, Dáithí has been an avid Irish language speaker and scholar.  He earned an MA in Early and Medieval Irish, and worked as an editor for an Irish language publisher.  His scholarship has been published in 
Comhar
and
Ériu
, including ground-breaking work on alliteration and rhyming patterns in old Irish poetry.   His collection of  short stories in Irish was published In 1987. Dáithí continues to be actively involved with the language, teaching and performing songs in Irish, appearing on Irish language radio and television, and teaching beginner through advanced Irish language classes and tutorials.
Photo: Paul McGill, Jim McCloskey, Martin McGonagle, Dáithí Sproule, 1968 All-Ireland Irish Language Debating Champions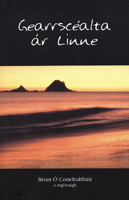 Dáithí's story "Tá Duine Eile ina Chónaí Anseo" was included in this acclaimed collection, published by
Cló lar-Chonnachta
 and released in January, 2007. The collection was short listed for the Adult Readers' Book of the Year, 2007 Oireachtas na Gaeilge.
"Gearrscéalta ár Linne is a collection of the best short stories in Irish published over the last thirty years." - from the Cló lar-Chonnachta website
"Is maith liom go bhfuil scéalta le Dáithí Sproule, le Gabriel Rosenstock agus le Dáithí Ó Muirí sa díolaim seo. Scríbhneoirí thar a bheith cumasach iad nach dtugtar an oiread aitheantais dóibh is atá tuillte acu, agus tá a mheascán sainiúil féin den réadúlacht, den ghreann agus den choimhthíos ag gach duine acu." - From the journal
Feasta
, Bealtaine 2008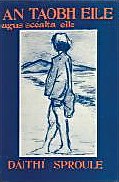 Original collection of short stories in Irish, released in 1987. Published by 
Coiscéim
, cover art by Clíodna Cussen.